What exactly are media channels you ask? Between Your Ears Entertainment is creating a cast of age appropriate characters that educate, and entertain, your students in the classroom, at home and in their imaginations. Individual media channels deliver this content in both English & Spanish.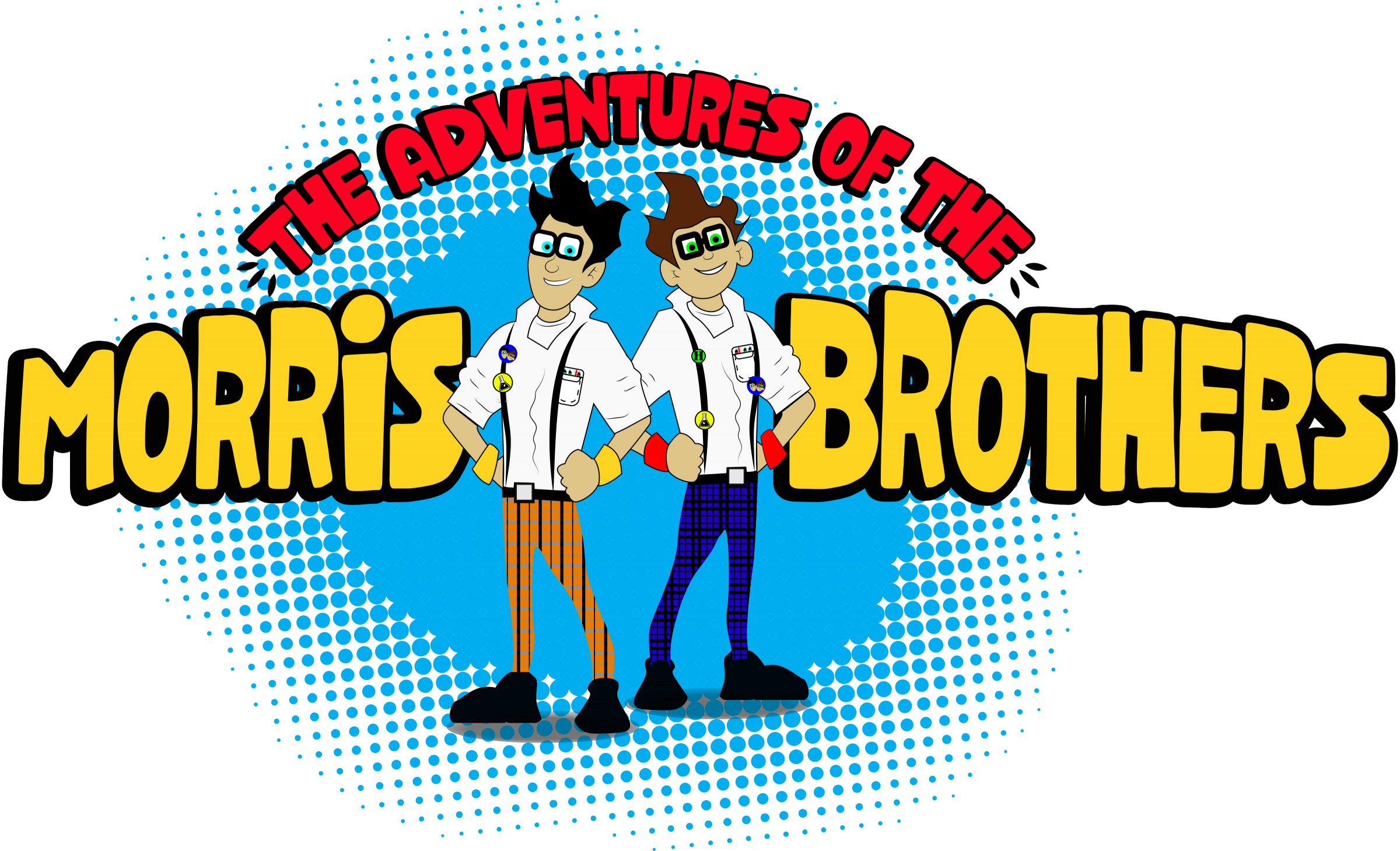 THE MORRIS BROTHERS
The Morris Brothers, Homer and Rupert, are Social Superheroes on a mission to save and entertain the world, one elementary school at a time. They travel the globe on their concert world tour teaching kids that N.E.R.D. stands for a Never Ending Radical Dude or Dudette. Their often quoted motto is
"It's not what you look like, but how you feel about yourself that's important"
.
THE FRIENCILS
Developed for early childhood, preschool & slightly older ages, grades (pk-2). The Friencils are four multi-cultural friends, Peter, Patty, Pasha & Pedro, who attend Sharp Elementary in Pencilvania. In their fun-filled animated world, we follow the Friencils adventures, at home, and at school. The Friencils encourage friendship, strong character choices & creative writing and math skills, while teaching life lessons along the way.